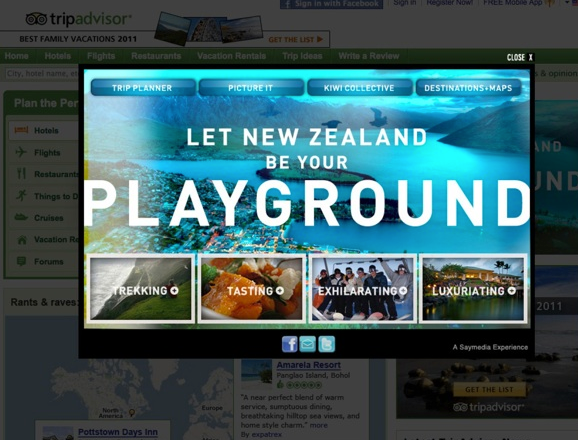 IPAD RICH MEDIA
Utilizing videos and partnering with Air New Zealand, travelers can now research / plan / book New Zealand vacations all in one place.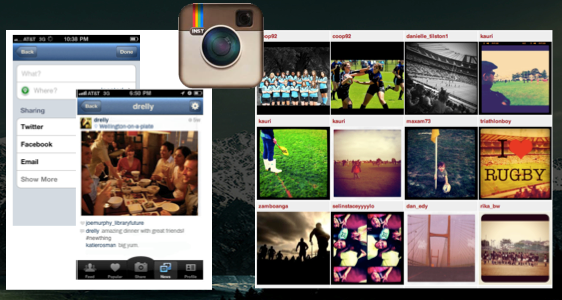 MY KIWI APP
Partnering with Instagram, create and app that geo-tags people's photos when they are in New Zealand. Once they are in a WiFi area, the photos are automatically loaded to Tourism New Zealand's website in a photo library.
When someone is researching a New Zealand vacation, they drag the photos of places/activities they like onto a map of New Zealand and the photos fall where they were taken. A dream itinerary is automatically created.
Partnering with airlines, alerts are given to travelers when their dream itinerary goes on sale.